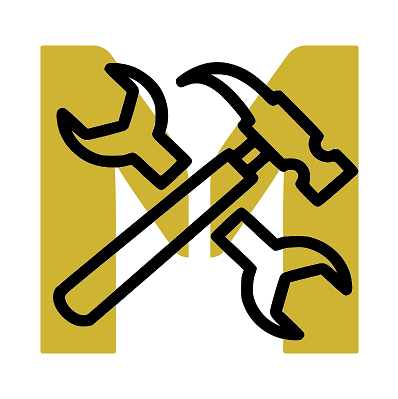 This version was released on the 29th October 2018.
It contains the following changes:
A new fact sheet has been added "Mi-Plan IP global AI Opportunity Fund".

The Investment Summary Report has been updated to include Capital Value in the "Real Cash Flow Table".

Ad Hoc contributions are no longer dependent on the Anniversary Month.

In a review, a new review strategy has been added. For information on Postpone Rebalance click here.
Please report all problems to :support@miplan.co.za.